When mining first started at our site in Aspang in the century before last, it was a dangerous business that posed enormous risks for human health and the environment. Today, just 160 years later, ASPANGER Bergbau und Mineralwerke GmbH is a state-of-the-art, certified and safe flagship business that sells high-quality products on international markets and ensures better performance for products in a wide range of industries. Our own mineral deposit in Austria will be able to provide Aspanger MICA for many decades.
MICA
Aspanger MICA is a muscovite-type mica from our own Austrian deposit.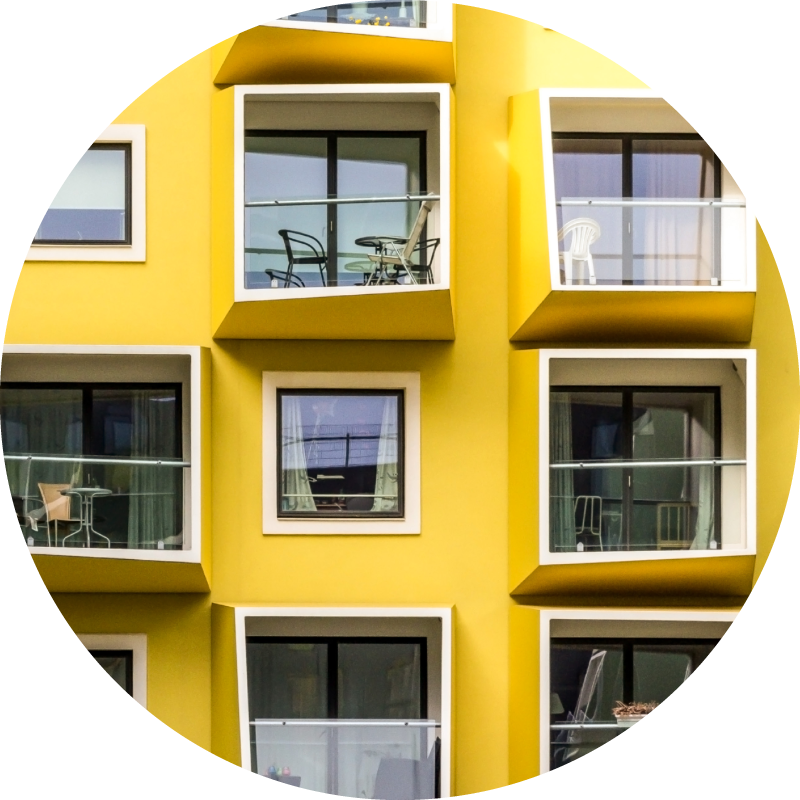 Aspolit
Aspanger ASPOLIT is a specialized 3-component filler which consists of the minerals muscovite mica, chlorite and quartz from our own Austrian deposit.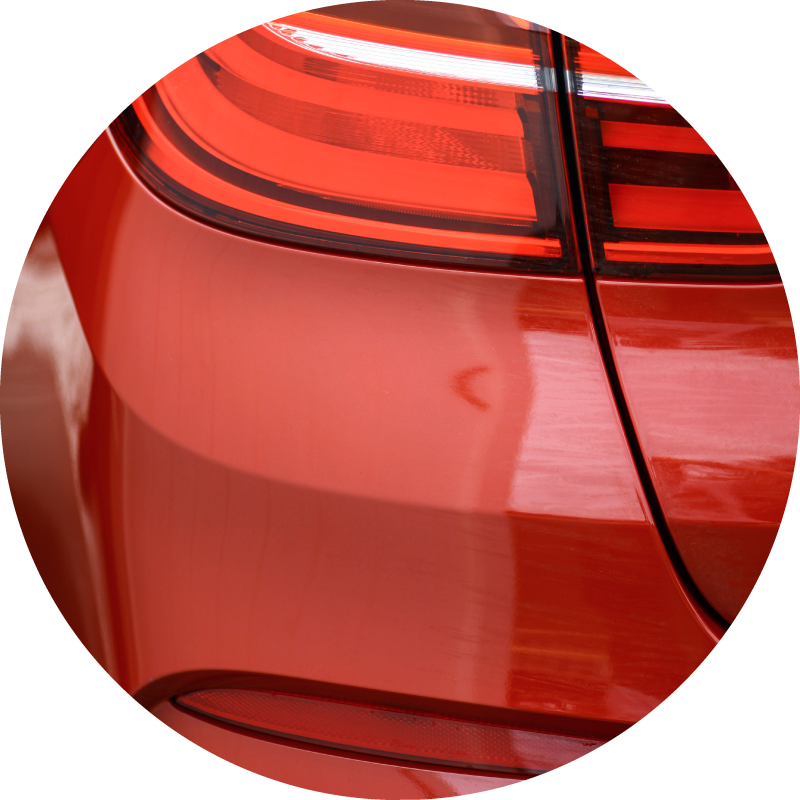 MICA-T
Aspanger MICA from the T-series is a muscovite-type mica free of silica.
The precious muscovite-type mica that is mined at our deposits is a crucial element in a wide range of applications an, together with the rocks mined in the surrounding layers, forms the basis of our six business areas: paints & varnishes, plastics, foundry industries, paper industries, agriculture and construction chemistry.

Aspanger Bergbau und Mineralwerke GmbH & Co KG
Imprint
Opening hours:
Mo – Thu 7.30 am - 4.00 pm
Fr 7.30 am - 12.00 am